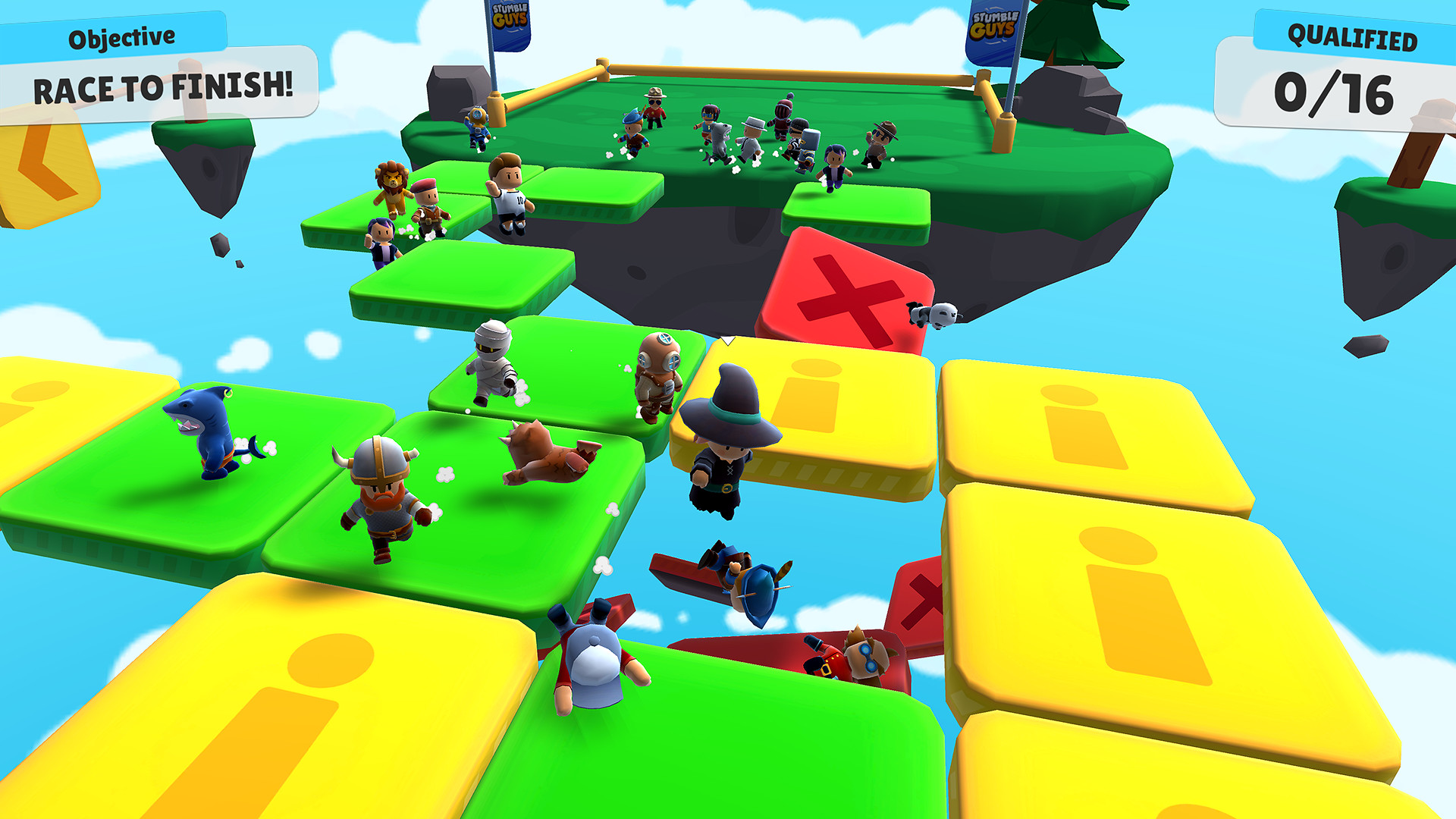 Guide: Stumble Guys How to Get Stumble Coins and Gems Legitimately
In August of 2020, the world was dealing with a major event that caused the majority of the world's population to seek shelter within their own homes. In a time when people were afraid to go outside for long periods of time, they sought out distractions and engaged in their hobbies more. One of the pastimes that increased exponentially worldwide during this time was gaming.
One game that came out in this period of increased gaming and seemed to release at just the right time was Mediatonic's Fall Guys, a silly, bumbling battle royale where up to 60 players duke it out over a series of mini-games till only one comes out victorious. It was a winning formula, and Fall Guys was an instant hit with much of the gaming population.
The only issue was that Fall Guys was only made available on PlayStation 4 and PC on its original launch. Seeing an opportunity, Kitka Games developed and released Stumble Guys only 6 months after Fall Guys, but released it for the largest, fastest-growing gaming audience at the moment: mobile gamers. By launching on iOS and Android, Stumble Guys gave those underserved gamers an avenue to play a version of a game that had become a worldwide phenomenon by that point, and their effort paid off. Stumble Guys currently has over 100 million downloads on the good play store, showing an intense interest in the game.
With Stumble Guys having taken off so quickly, players quickly became familiar with its mechanics. The game is free to download, but offers in-app purchases for the game's two currencies, Stumble Coins and Gems. These currencies are used to purchase cosmetic items only and are not used to gain any kind of gameplay advantage. You'll have to rely on your skill or sheer luck to do well in this game.
All that being said, fans of Stumble Guys might be wondering how they can score some Stumble Coins and Gems without resorting to less-than-legal methods. If you're a Stumble Guys fan looking to dress up their avatar, but need some coins fast, then here are a few ways you can legitimately line your Stumble Coin and Gems coffers.
1
Work on the Stumble Pass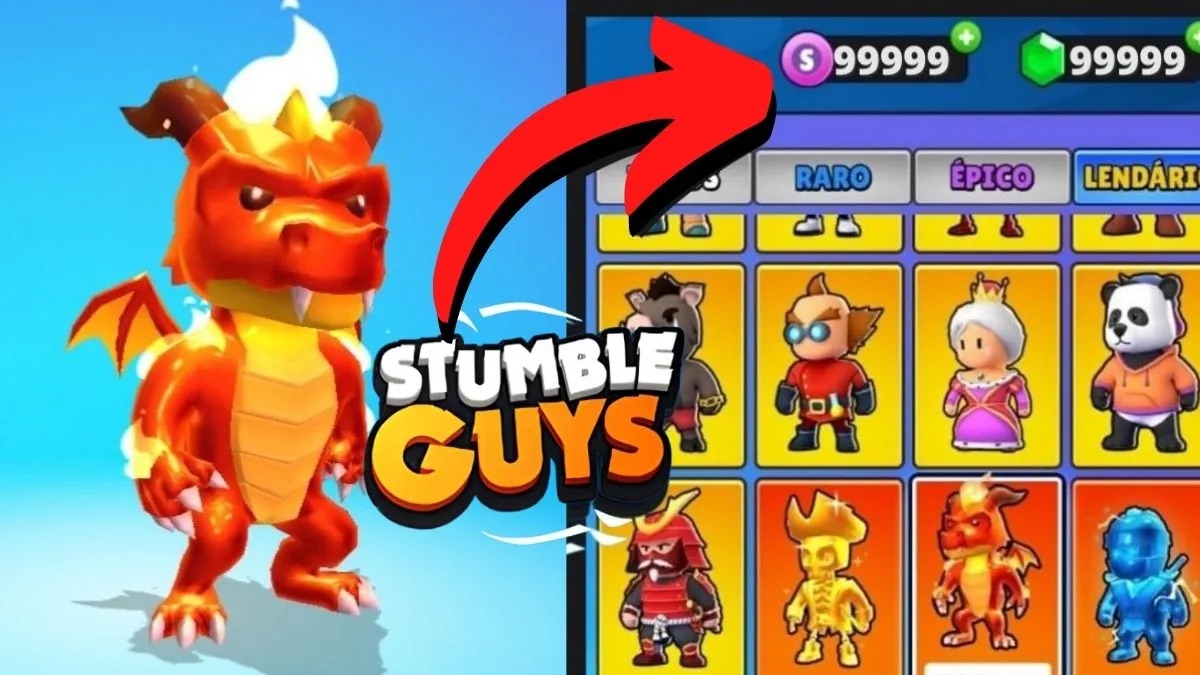 Kitka Games took a page out of the free-to-play game guidebook by giving Stumble Guys a "Stumble Pass" which works much like the Fortnite Battle Pass, except that the Stumble Pass is free. All you need to do is play the game and complete the different challenges outlined in the current season's Stumble Pass.
Completing the Stumble Pass for free can net you upwards of 50 Gems every so often, or you can invest in the Stumble Pass to get that 50 plus a bonus of 100 Gems at an increased frequency. If you find yourself looking at the skins up for purchase and wishing you had more gems on you, then this might not be a bad idea to purchase.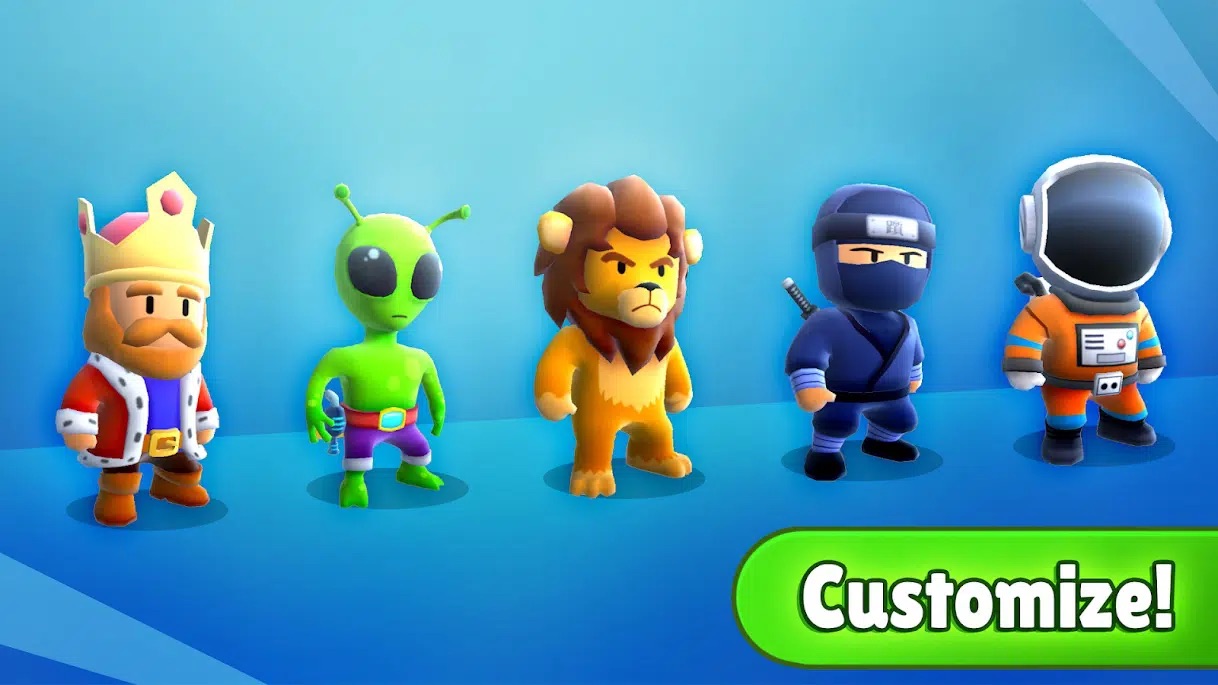 When you log into Stumble Guys, you'll have an opportunity to spin a prize wheel once per day. There are several different prizes of various quality, so it really depends on the luck of the spin to get something good. One of the things you can win from the wheel is different size packs of Gems and Stumble Coins.
If you remember to do this daily, you have a pretty good shot of loading up on Gems or Coins. Again, this relies mostly on luck, but if you aren't looking to spend money on Stumble Guys, then this isn't too bad of an option.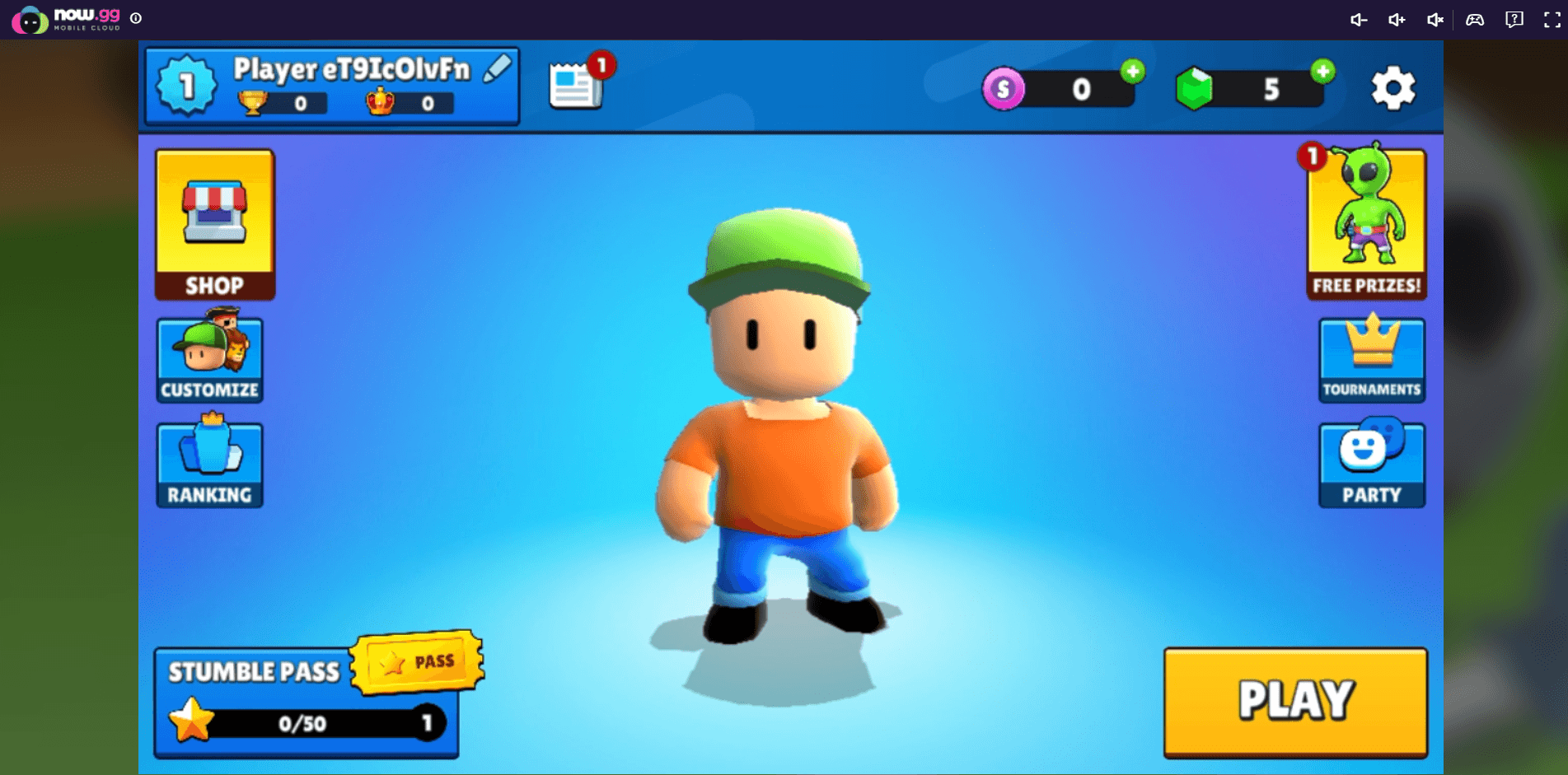 If you want to increase your chances of getting better prizes out of your wheel spins, there is a way that you can earn a few extra spins every single day. All you have to do is sit through some ads! Each ad you watch will earn you an extra spin, but there is a cap of 4 extra spins per day.
If you have the patience to deal with ads, you can get a total of 5 prize wheel spins every day, which makes the odds of landing on a jackpot even higher.
4
Spend Some Real-World Money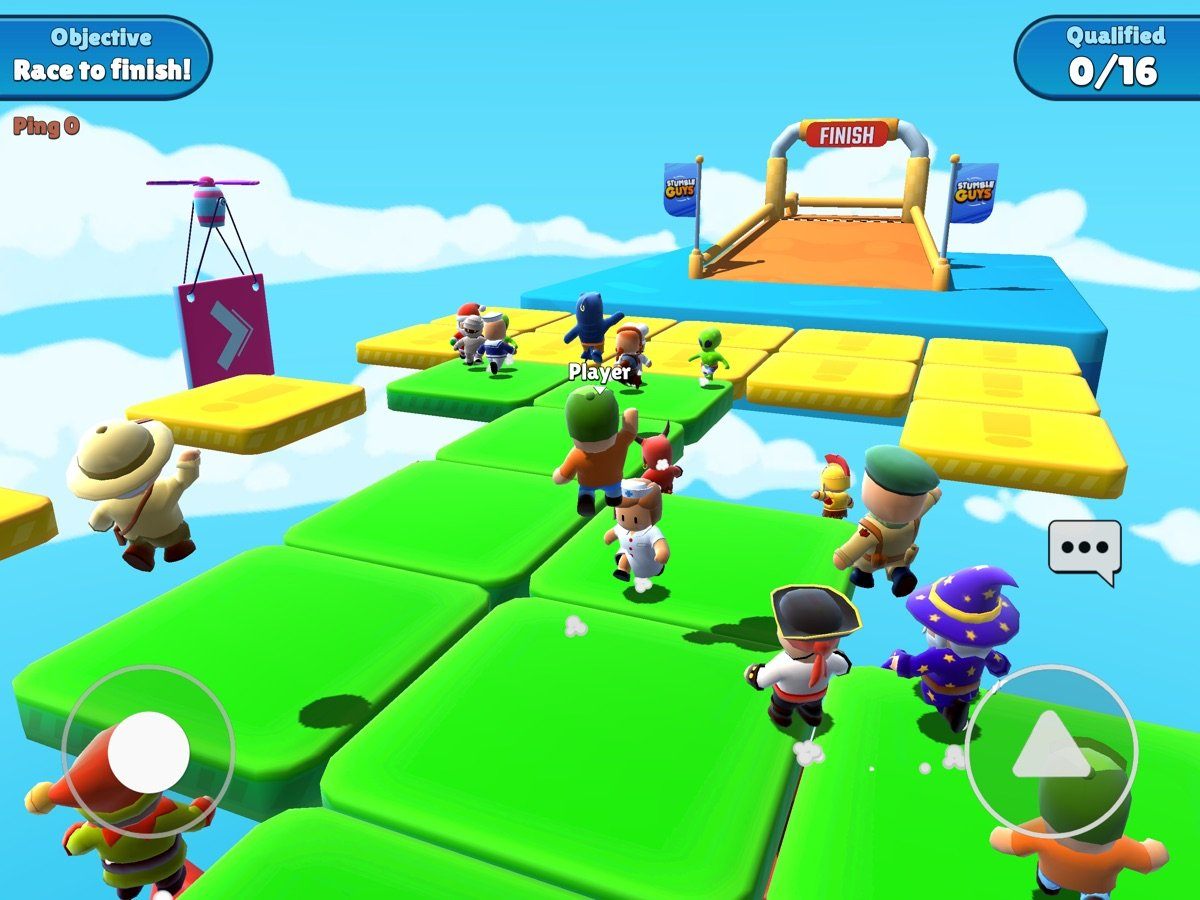 If you don't mind putting your own money into Stumble Guys to get the most out of it, there are a few things you can do. If you're new to the game, you'll have a deal for the Starter Pack, which removes ads, gives you an extra prize wheel spin, and a 1,400 Gem pack. You can also buy Gems outright in packs of 250 to 5,000 at various price points.