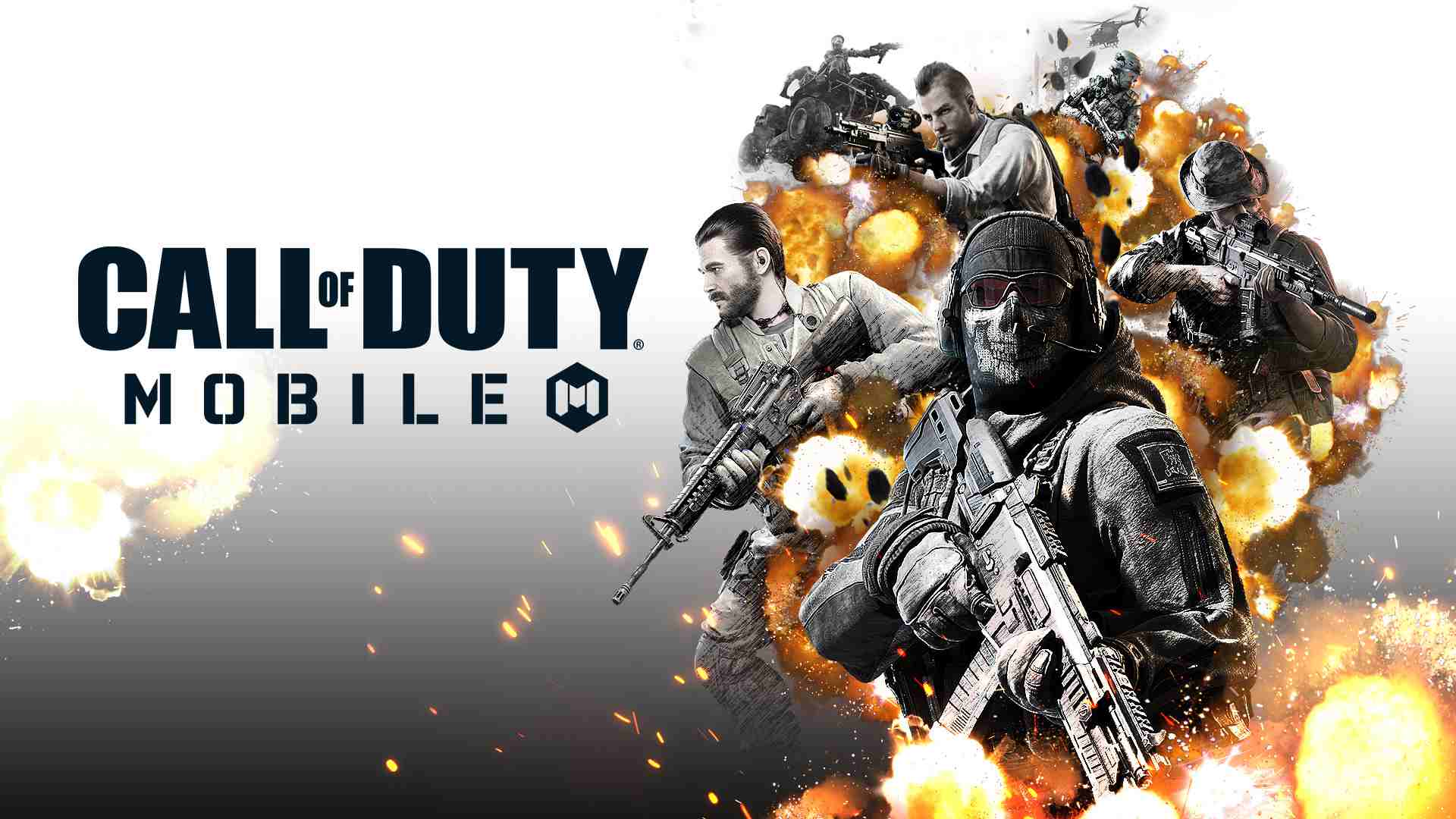 Guide: COD Mobile How to Get CoD Points Without Cheating
Few people can deny the incredible success that Call of Duty Warzone has become. Once the game went free-to-play and opened its doors to gamers on just about every console, the competition got even more fierce than before.
But, as with most games that take off like that, many mobile gamers were left out in the cold, unable to enjoy the spectacle of the Call of Duty battle royale. There were many imitators, but none could capture the magic that Call of Duty Warzone had.
That is until the official Call of Duty Mobile game was released for smartphones. This game captures all of the intense action of Call of Duty's many different game modes, all on the small screen. The success and profitability of making the full Call of Duty experience available for the mobile game sector should be pretty apparent.
Now, gamers everywhere can enjoy Call of Duty's battle royale, Zombies, and other multiplayer modes anywhere they find themselves, as long as they have an internet connection. Investing so much time in any game will lead to you wanting to get more out of it, and one of the ways gamers do this is by purchasing skins to customize their characters, or by unlocking different weapons to change up how they play.
Call of Duty Mobile allows you to do this via the use of CoD Points. This handy currency opens up an entire world of customization for all Call of Duty Mobile players, and there are a couple of ways you can acquire them. And, best of all, not all of them require you to spend your own hard-earned money. If you're ready to get the most out of Call of Duty Mobile, let's take a look at those different methods of CoD Point acquisition.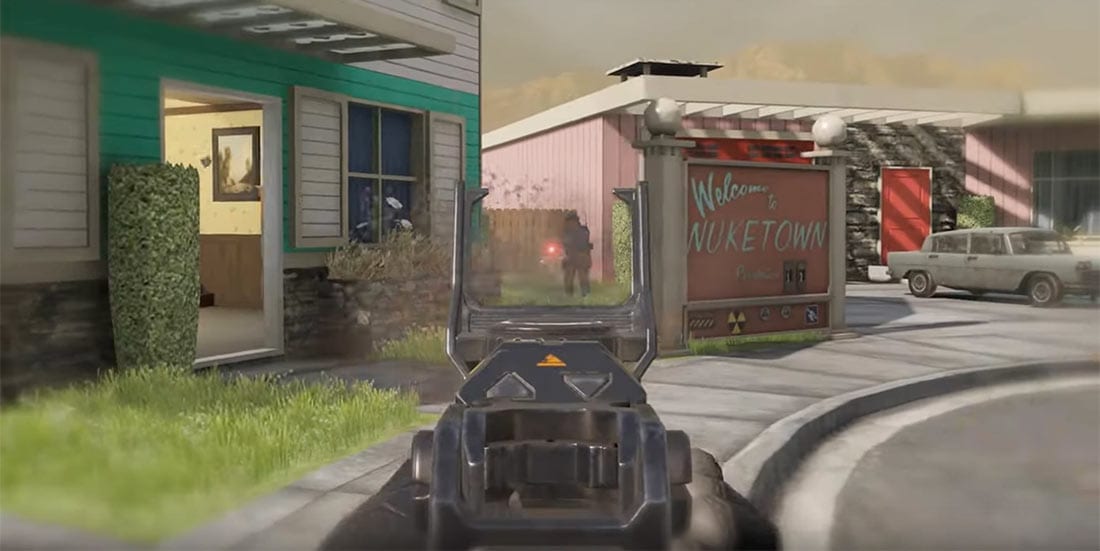 The first and one of the most effective ways to get CoD Points is by playing the game and completing the challenges that are outlined for you. These challenges typically change from day to day, so you'll always have new challenges to conquer, and more CoD Points to gain.
These challenges can range from killing a certain number of enemies with a specific method or weapon, or completing a certain number of rounds of a particular game mode, among other things. You'll often complete some challenges without needing to check the challenge list because they are designed to be easily attainable. So no need to stress out and constantly check what challenges are still up for completion.
2
Get Rewarded for Your Opinion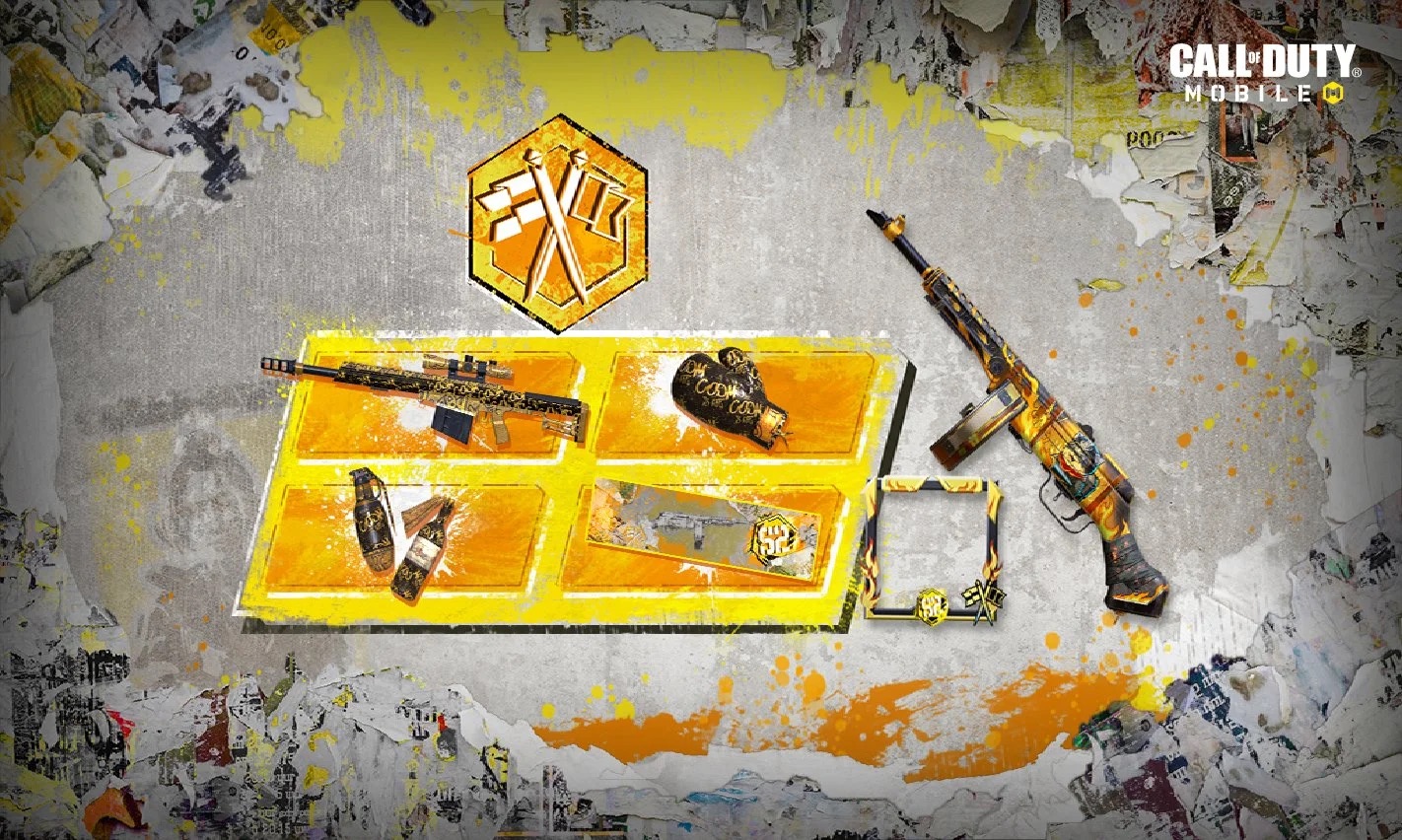 If you don't mind spending some time answering surveys and questions, you can earn yourself some free money to spend on Call of Duty Mobile. All you have to do is download Google Opinion Rewards and sign in with your Google account. Then, Google will use the data it already collects from you to ask you some questions about your purchasing habits, where you've been, and the kind of things you enjoy.
Sometimes it can be tedious, but if you fall within a desired demographic or if you go to many places and make significant purchases, you'll probably get quite a few surveys pretty frequently. The payouts for these cover a wide range, but they all add up. Then, you can use your Google Opinion Rewards balance to purchase CoD Points in the Google Play Store. This is a pretty awesome way of not only utilizing your Opinion Rewards balance but also of getting the most out of Call of Duty Mobile.
3
Keep Your Eyes Peeled for Giveaways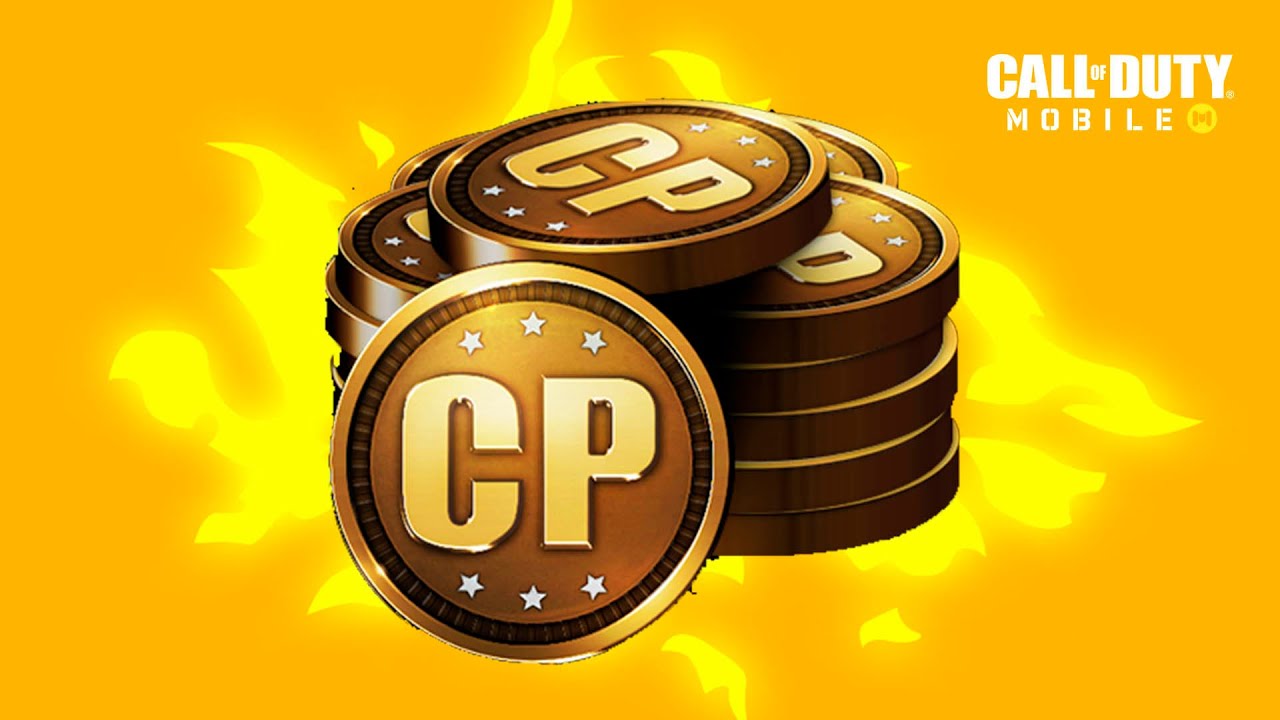 If you're deep into Call of Duty Mobile, you probably already follow the official game account on Twitter and Facebook. But, if you don't already do that, you should know that the game's developers frequently run giveaways through their social media. They give away buckets of CoD Points on a regular basis, just to keep players engaged with them online.
Since this is yet another free method of loading up your CoD Points wallet, it would be wise to give those accounts a follow and check them frequently to make sure you aren't missing out on any sweet freebies.
4
Give Up and Spend Money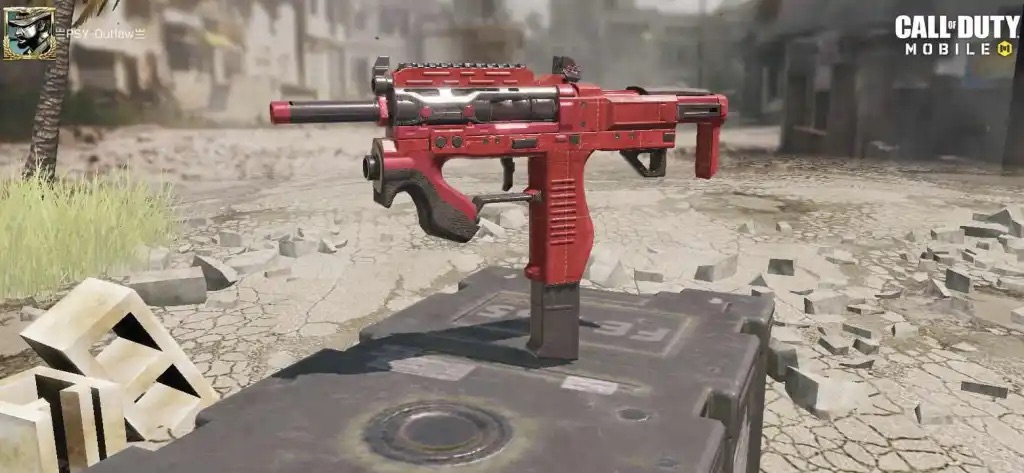 If all else fails, you can always use the money in your bank account to fill up on CoD Points. This can be done straight from the app via several options of microtransactions. This will be the last resort for many people, but it is the most effective way to get CoD Points quickly and legitimately.